Overview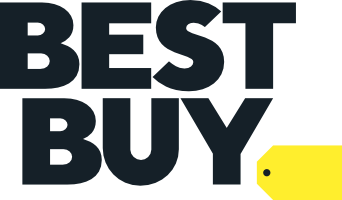 Título del trabajo: Warehouse Merchandise Processor *Seasonal

Compañía: Best Buy

Descripción de funciones: As a Warehouse Merchandise Processor, you'll process and move products throughout the distribution center. You'll ensure products are in perfect condition for our customers while contributing to a safe and clean work environment. Your contributions will provide world-class experiences for our customers by helping get the latest tech to our stores and customers' homes.
What you'll do

Process merchandise and move it to designated areas
Fulfill online orders by locating, packing and shipping products to their destinations
Assess visible condition and functionality of products to determine resale eligibility
Record findings in internal processing systems for sale listings
Erase data from returned devices by using approved tools and processes
Clean and replace product components, including faceplates, headphone tips, camera lenses, chargers and other approved components
Basic qualifications

Ability to maneuver up to 40 pounds with or without accommodation
What's in it for you
We're committed to helping our people thrive at work and at home. We offer generous benefits that address your total well-being and provide support as you need it, especially key moments in your life. Our benefits include:

Competitive pay
Generous employee discount
Financial savings and retirement resources
Support for your physical and mental well-being
About us
As part of the Best Buy team, you'll help us fulfill our purpose to enrich lives through technology. We bring that to life every day by humanizing and personalizing tech solutions for every stage of life — in our stores, online and in customers' homes.
Our culture is built on deeply supporting and valuing our amazing employees who make it all possible. We're committed to being a great place to work, where you can unlock unique career possibilities. Above all, we aim to provide a place where you can bring your full, authentic self to work now and into the future. Tomorrow works here.
(#video#https://player.vimeo.com/video/727529031{#400,300#}#/video#)

Ubicación: Caguas, PR

Fecha del trabajo: Wed, 15 Nov 2023 23:58:40 GMT